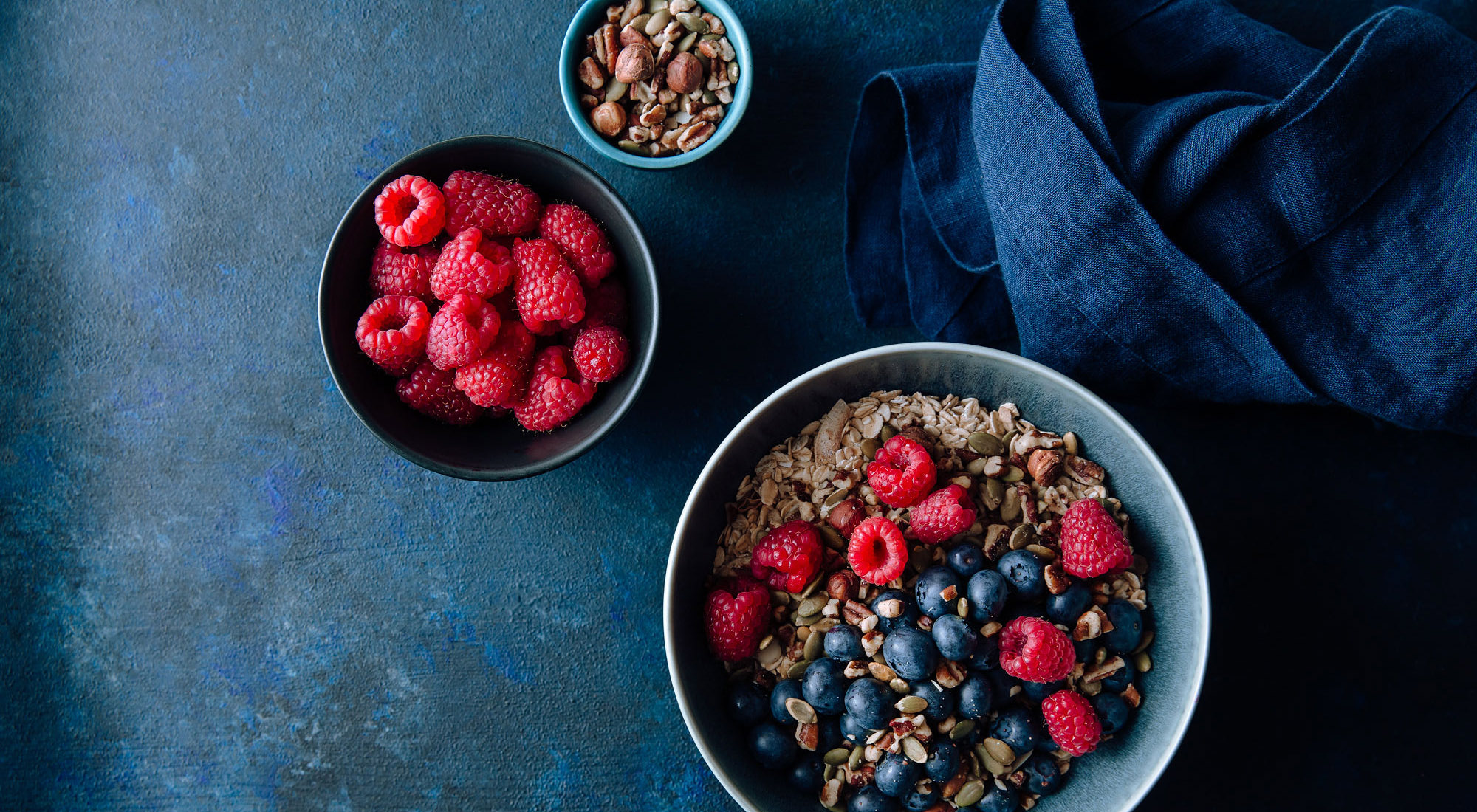 THE RESOURCE TO GET CONNECTED



About BC Food Connection
BC Food Connection is an online industry resource to help your business succeed. Our searchable database includes:
Tools to find a BC Co-packer (or even a Processor with Excess Capacity).
Resources for processors to source BC Agricultural products as ingredient inputs – direct from local farms or through re-packers
Database for small BC processors to find available Commercial and Commissary Kitchens to make your products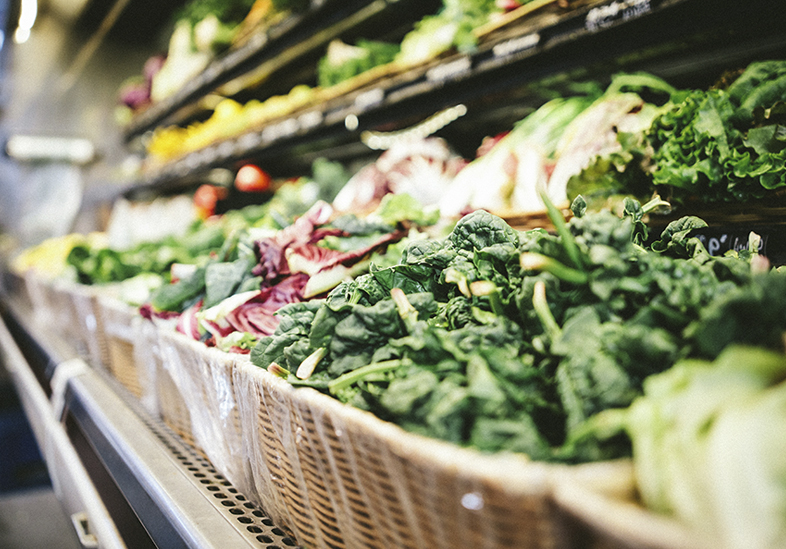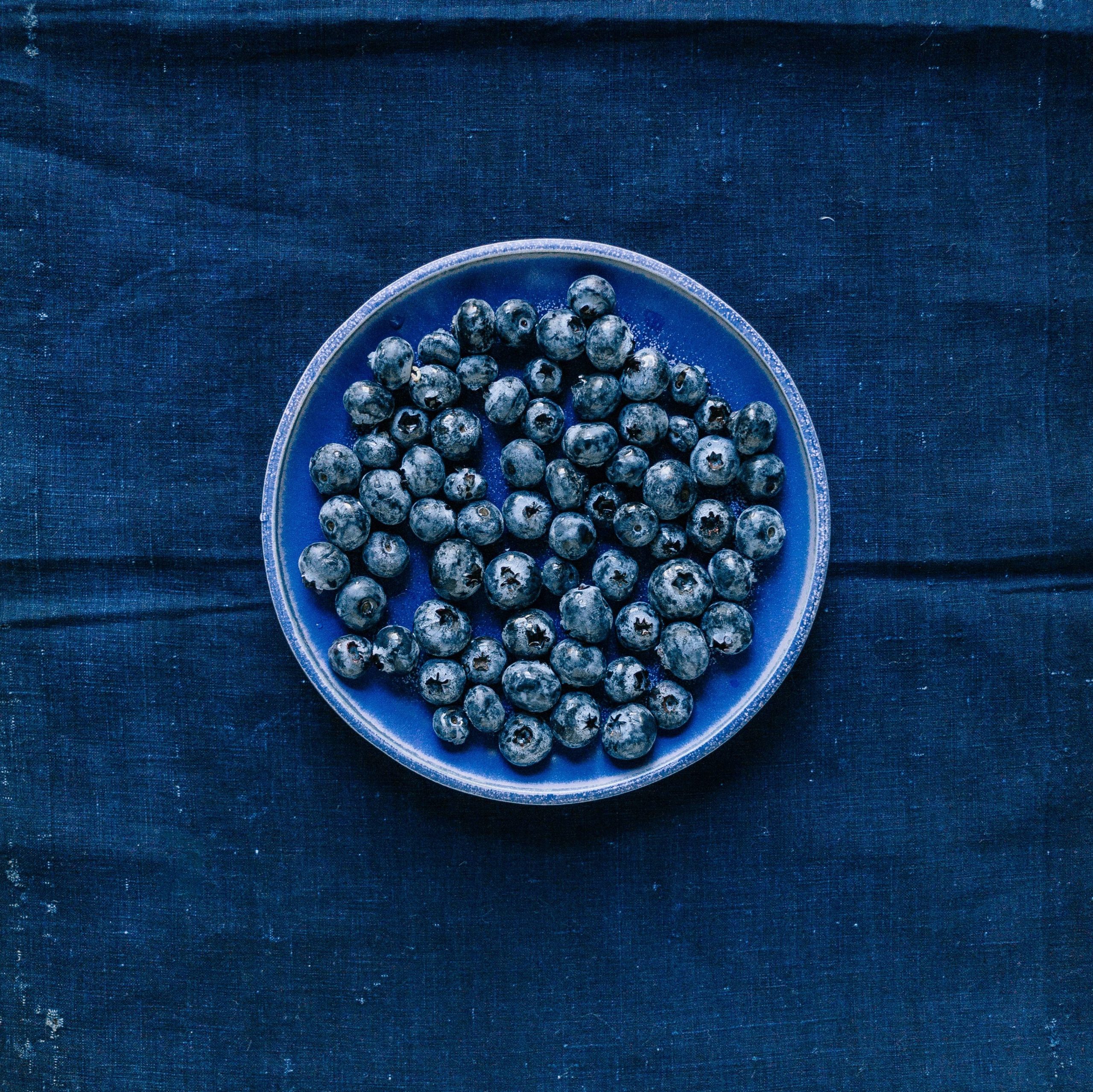 GET CONNECTED
Are you a Co-Packer? You should be in our BC Food Connection database!
SIGN UP TODAY
Looking for a Co-packer? Start your search with BC Food Connection!
Search Today
Connecting BC Food & Beverage Processors
With more than 200 searches each month, this is a prime source for finding a co-packer or sourcing BC ingredients
List your business on one of our directories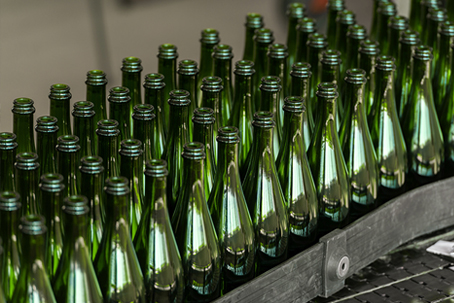 Co-Packers
Co-packers &
Processors with extra production capacity.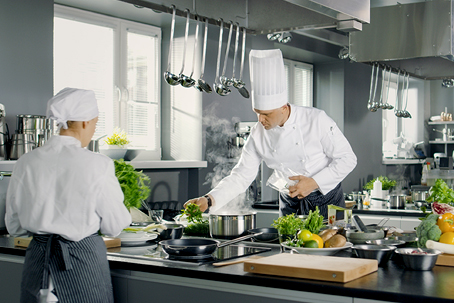 Commercial and Commissary Kitchens
Shared use facilities and Commercial space available to help you grow your business.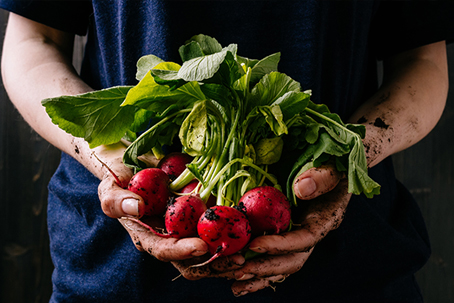 BC Agricultural Products
Search our directory for BC grown Agricultural Products
Working with co-packers and BC Farmers